RD Group plays a significant part in territory development as a large employer and taxpayer.
Within the business, RD Group applies principles of corporate social responsibility and pays special attention to how it works with its personnel. One of the basic principles of the company is safeguarding the health and safety of employees, as well as the provision of full opportunities for professional growth.
We take active part in development of local communities through job creation, dialogue with local authorities, associations and non-profit organizations.
Being one of the largest players on the commercial property market, the holding company pays special attention to environmental concern. We rely on international ecological standards, seek to minimize environmental impact during construction and operation of facilities, use ecologically clean and safety materials and energy saving solutions.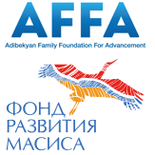 Gagik Adibekyan

Chairman of the Board of Directors of RD Group

We believe that the implementation of charitable and socially significant projects will strengthen the cultural and business ties between people and different countries, regardless of their religion and nationality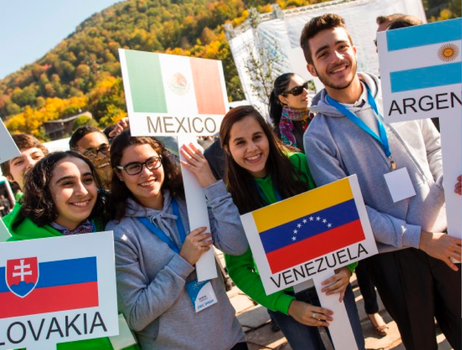 The holding company pays great attention to implementation of goodwill projects. For this purpose, the Adibekyan Family Foundation for Advancement was created, providing support to goodwill projects in Europe, Russia and Armenia aimed to develop and strengthen cultural and business contacts between people and countries. Every year the Foundation supports a lot of social programs, helps to preserve and augment spiritual and historical heritage, develop the social sphere and education.
Adibekyan Family Foundation for Advancement participates in development of Armenian cities: Dilijan – through Dilijan Community Center – and Masis, where Masis Development Foundation was created to support talented youth, assist social, economic and cultural development of the city.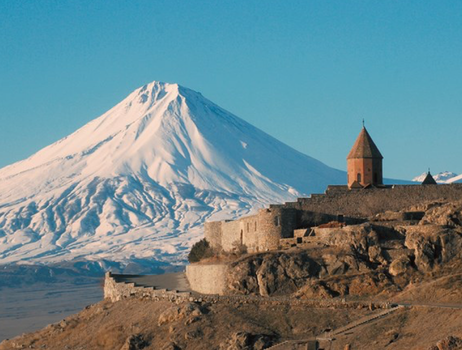 Contacts
Address

Luxembourg,


142-144, rue Albert Unden L-2652




Phone and E-mail

+352 46 40 32


Website