About the holding company
Top Management
RD Group is an international investment and development holding that implements projects in the area of the premium commercial and residential real estate in Europe, CIS-countries and Russia. The company has operated in the area of investments, construction and management for more then 20 years and has a unique team capable of implementing the most difficult and landmark projects.
20
Years on the Real Estate Market
Gagik Adibekyan

Chairman of the Board of Directors of RD Group

Any building is only glass and concrete until you add your soul and professional skills to it. Everything consists of little things. We are attentive to each detail in our projects, this is a key to our success
in the commercial real estate portfolio
RD Group owns and manages a portfolio of commercial properties with the total value over $650 mln.
Over 1,700,000 square meters of properties owned, under property or facility management of RD Group
Areas of Activity
International holding
RD GROUP
Our Principles
Competence
Reliability
Custom-tailored approach
High-Tech Technologies
Corporate Social Responsibility
Competence
Employees of the holding company are experts in engineering, technologies and project management. The company is investing in its employees, their development and training.
Reliability
You can be sure that a project implemented by the holding company will be completed by the due date, within the prescribed budget and to the highest level.
Custom-tailored approach
We listen to our clients and partners attentively and offer a solution that serves the peculiarities of each specific project to the best extent.
High-Tech Technologies
We follow the trends and development of the technologies, use innovations, and apply a successful international practice in our work, being ahead the market and determining the new sector standards.
Corporate Social Responsibility
RD Group plays a significant part in territory development as a large employer and taxpayer. Within the business, RD Group applies principles of corporate social responsibility and pays special attention to how it works with its personnel. One of the basic principles of the company is safeguarding the health and safety of employees, as well as the provision of full opportunities for professional growth.
RD Group is a major player in the market for office and trade real estate of premium class in Russia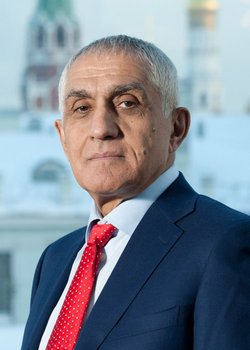 Gagik Adibekyan
Chairman of the Board of Directors of RD Group
Founded international investment and development holding RD Group in 1996.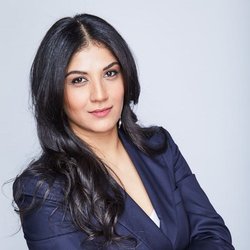 Lilit Adibekyan
Head of the Property Management Department of RD Management